Active Lifestyle
At heart, I'm an athlete.
Mountain Biking
Keeps me moving.
Weightlifting
Keeps me strong.
I love living an healthy active lifestyle.
Play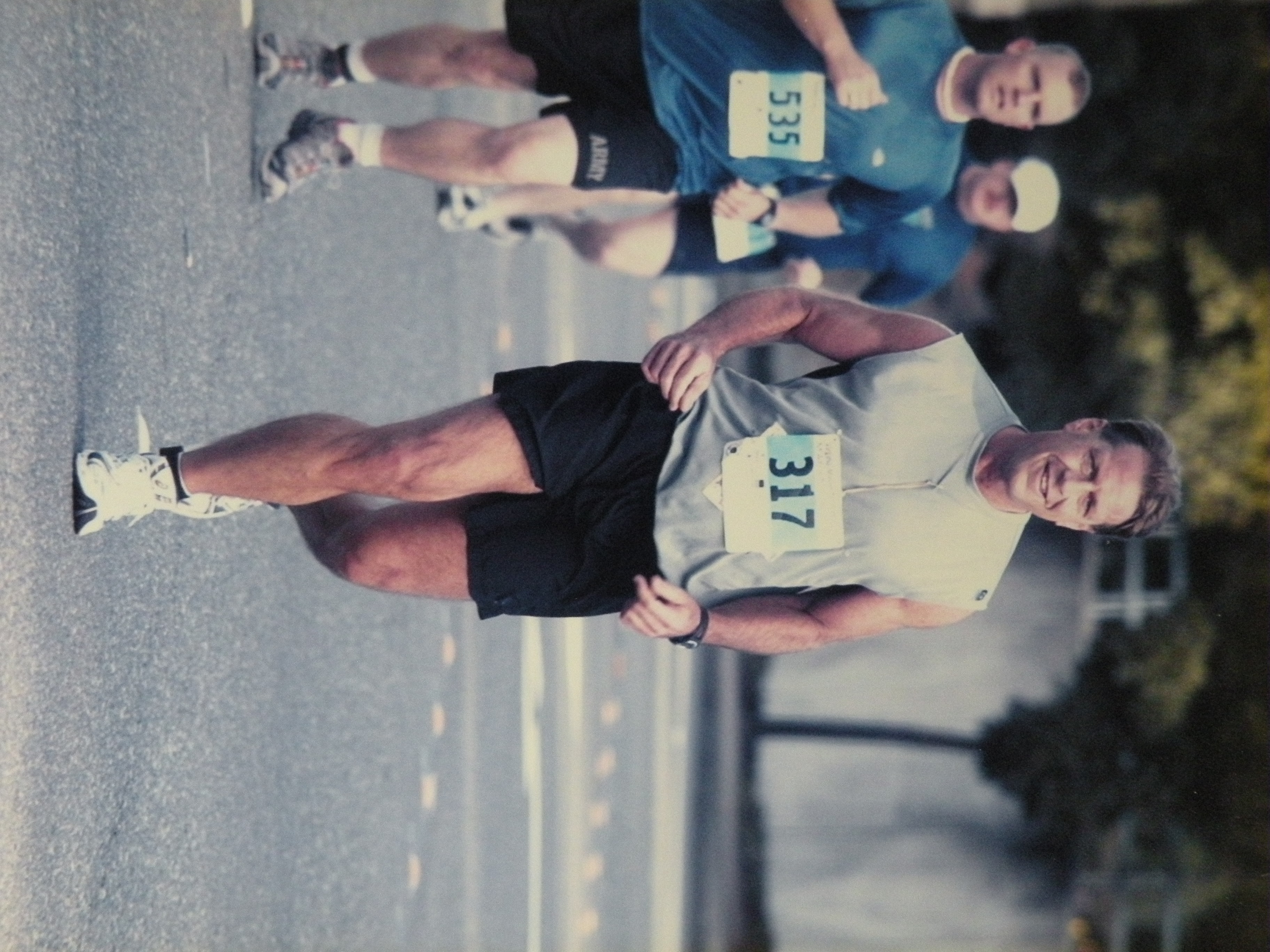 Here I am ... it's mile 18 and I'm feelin' good!
But as the saying goes, a marathon is two races; the first 20 and the last 6.

I think running a marathon can be a good metaphor for life.

You learn that hard work yields results ... that obstacles can be overcome ... and that you never give up.
These lessons I learned from athletics have gone far beyond just running.  I believe they were instrumental in me being able to overcome seemingly impossible odds.  They have given me an inner strength, taught me acceptance, and provided me with peace of mind.
Mountain Biking
Keeps me moving.
Weightlifting
Keeps me strong.
I moved next to Green Lake 20 years ago so I could run the lake.  Living a healthy lifestyle seems to be easy when you live in my neighborhood.

It feels so great walking home after a lap around the lake.  It let's me know that I'm still a road warrior.  I'm still a runner!!!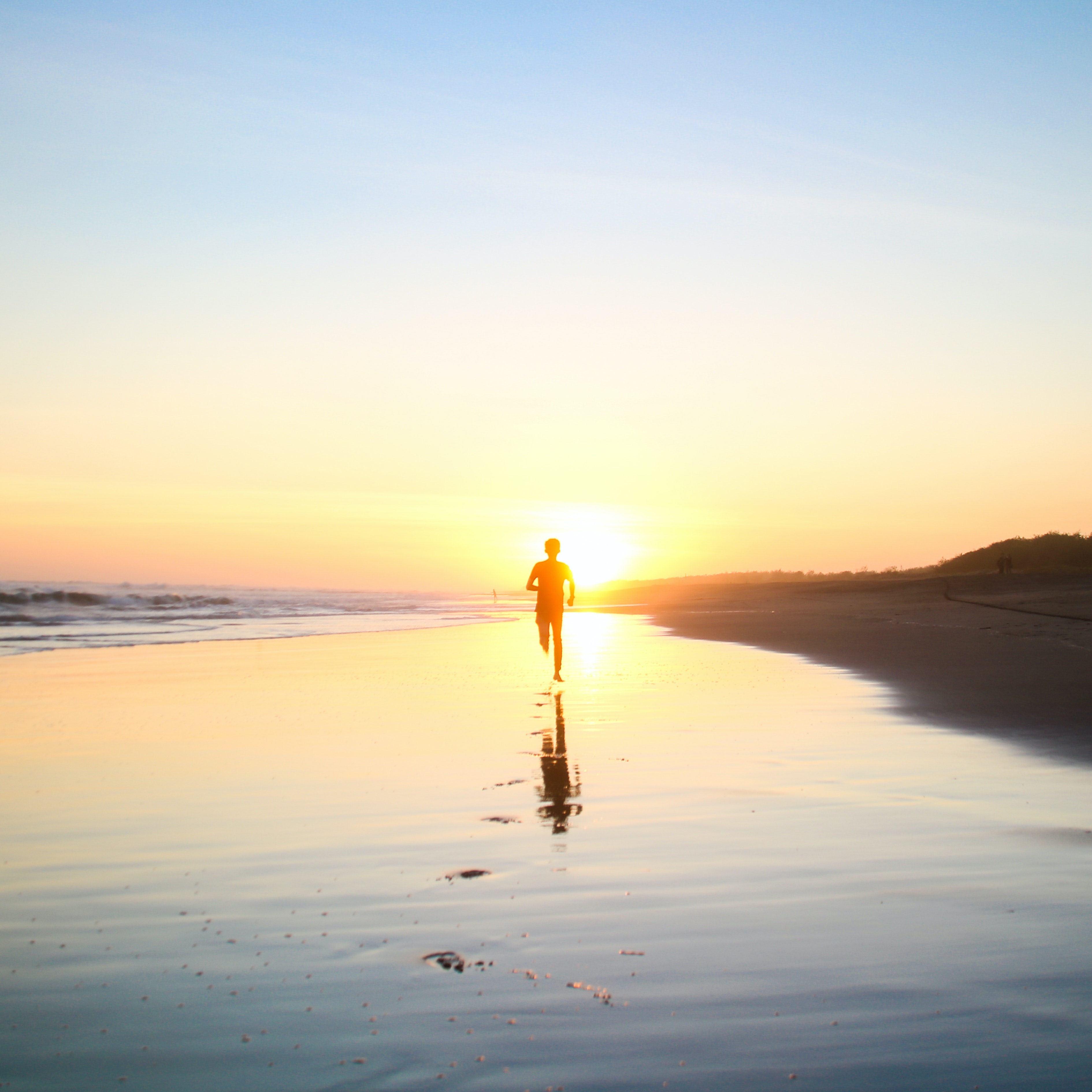 Mountain biking is a fun way to get exercise.  It's also a great way to get some fresh air and be surrounded by nature.

Ten years ago, I started transitioning from running to mountain biking because of my knees.  I've learned to adapt and thrive in my new world of mountain biking.  I feel truly blessed to be given this second chance to extend my active lifestyle.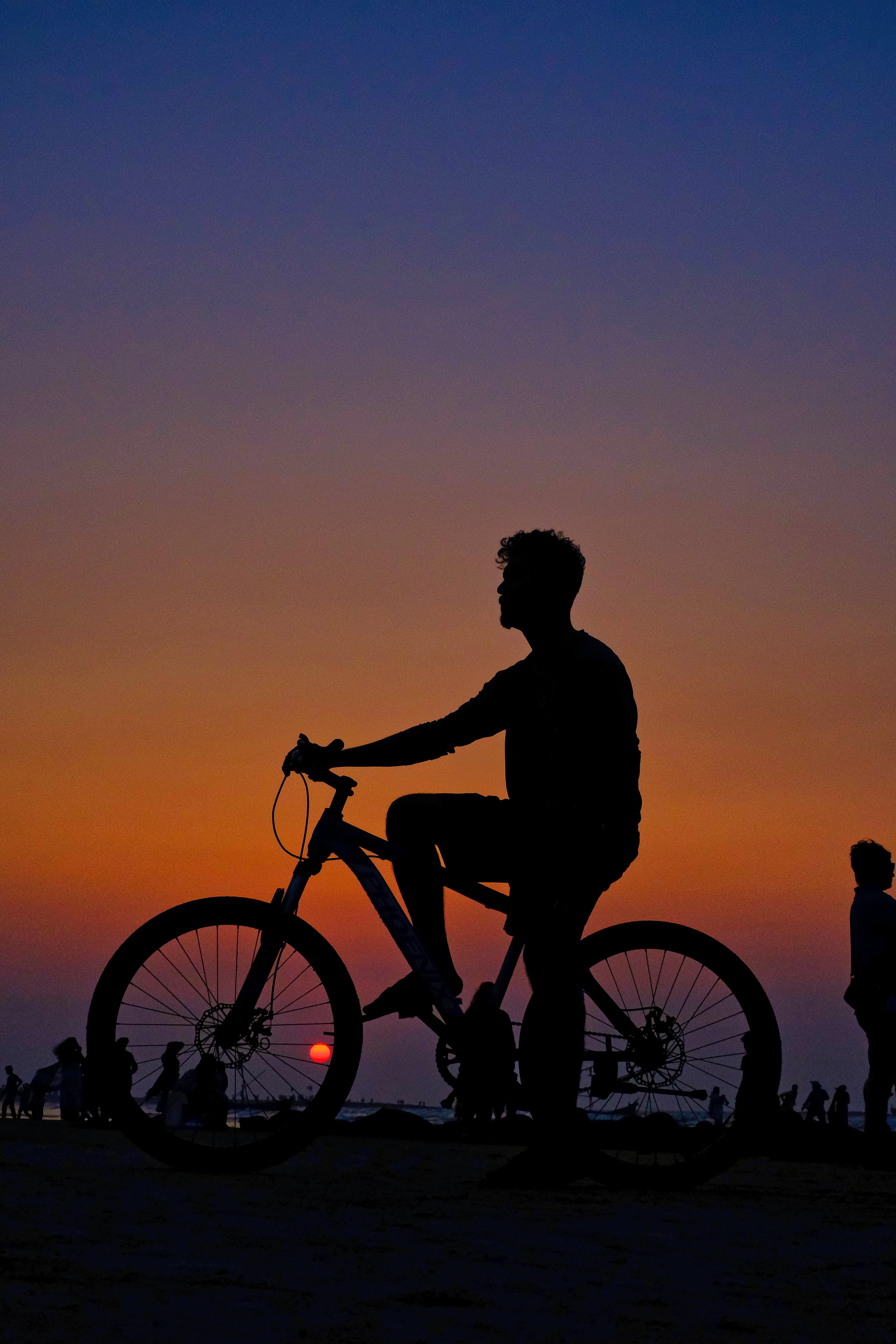 Well, it's not exactly pumping iron.  But I do enjoy giving those old weights a workout.

It's a great way for me to connect with my past and it adds balance to my workouts.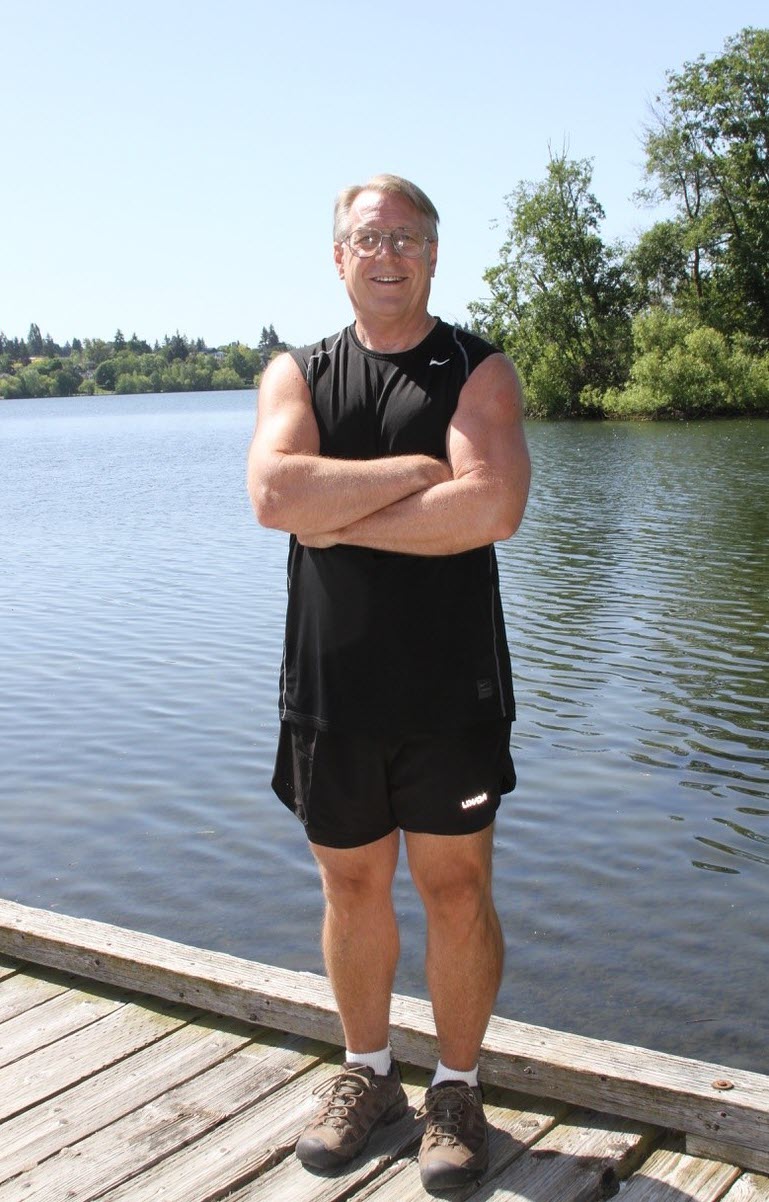 Would you like to reach out to me?