Hello, I'm Keith Glein.  Welcome to my personal website.
Work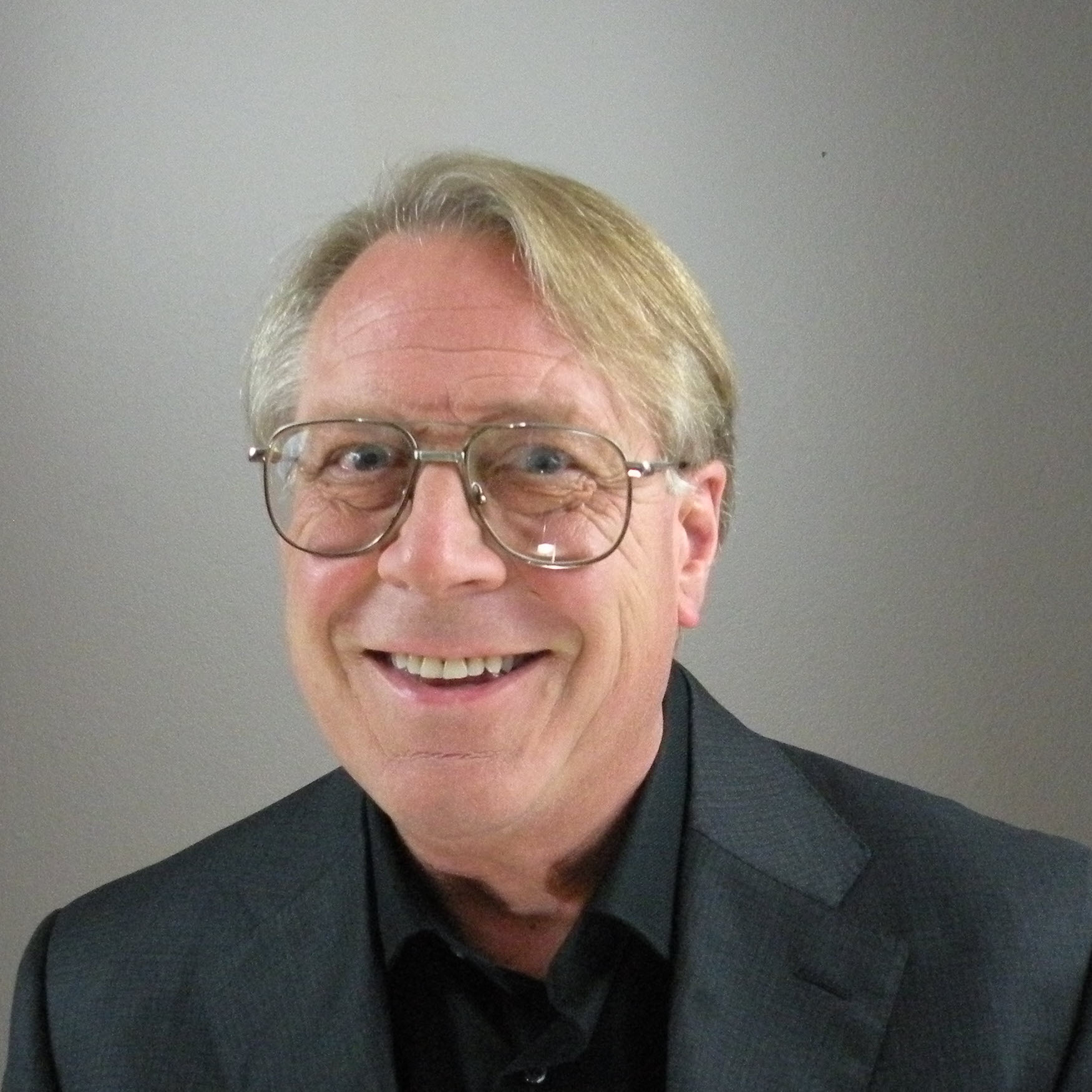 Financial professional and innovator.
I'm a seasoned professional with a proven track record managing complex financial operations.

I love making companies better by strengthening their people, processes, and platforms.
Caring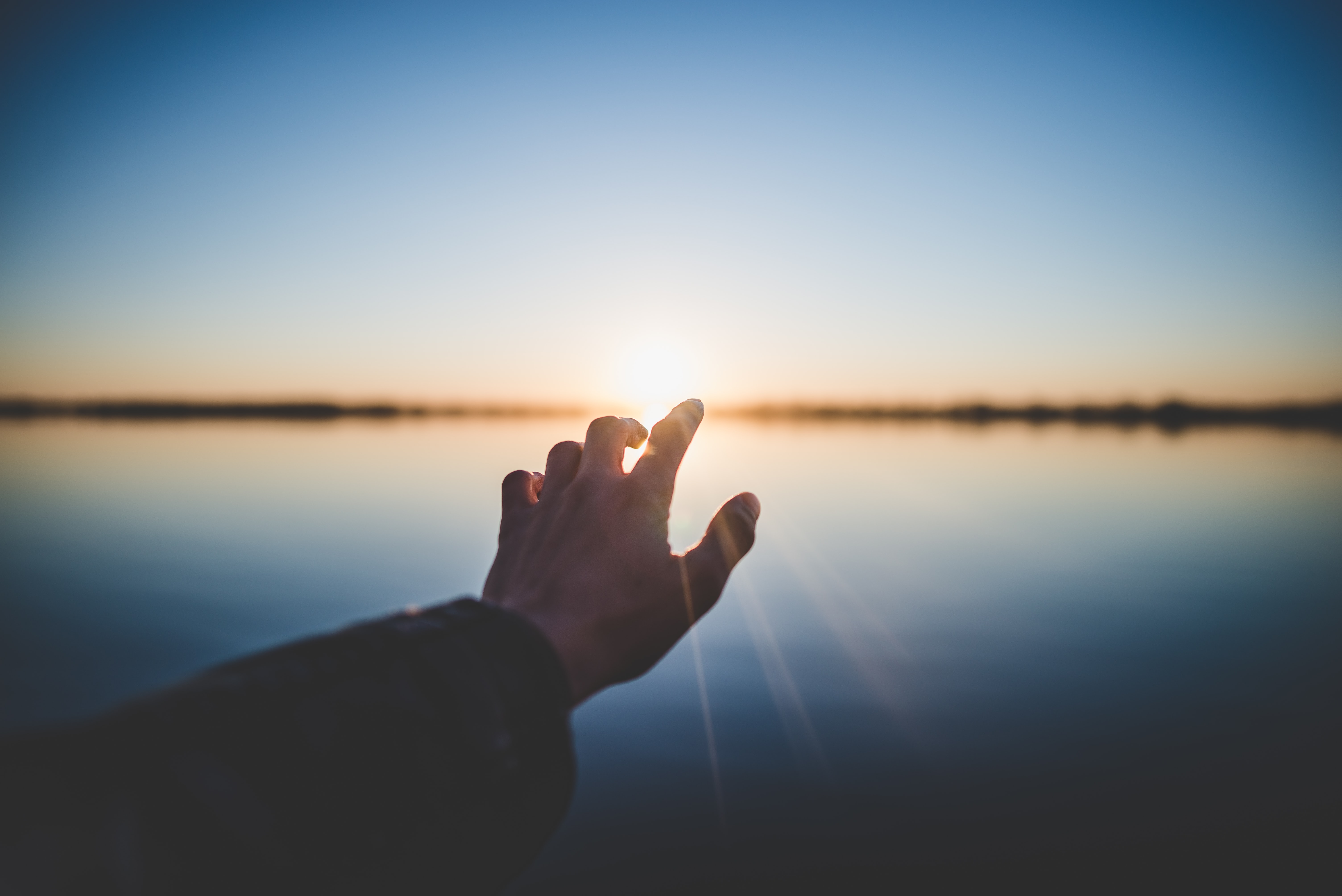 Founder of support groups for alzheimer's caregivers & cancer survivors.
Taking care of a loved one with Alzheimer's can be extremely challenging.

I created a web platform to help family caregivers connect with the knowledge they need to thrive. It's called ALZSmart.

I use Facebook groups to share my 'Tip of the Day' with over 100,000 caregivers each day.
Expert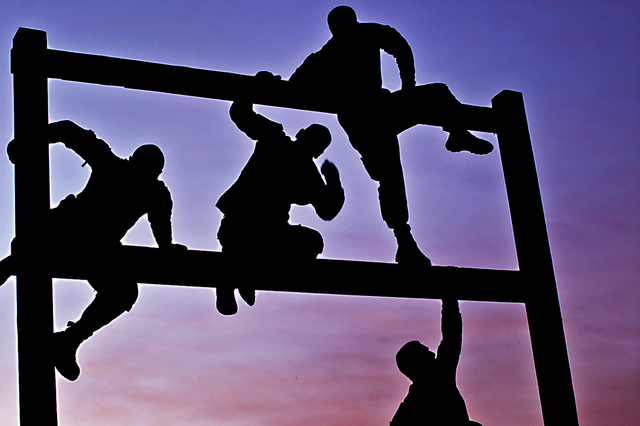 Expert in the field of problem solving.
In life, we encounter many problems.  Sometimes we get stuck.

I created a free website to help people get unstuck.  It's called Discover Your Solutions.
Fun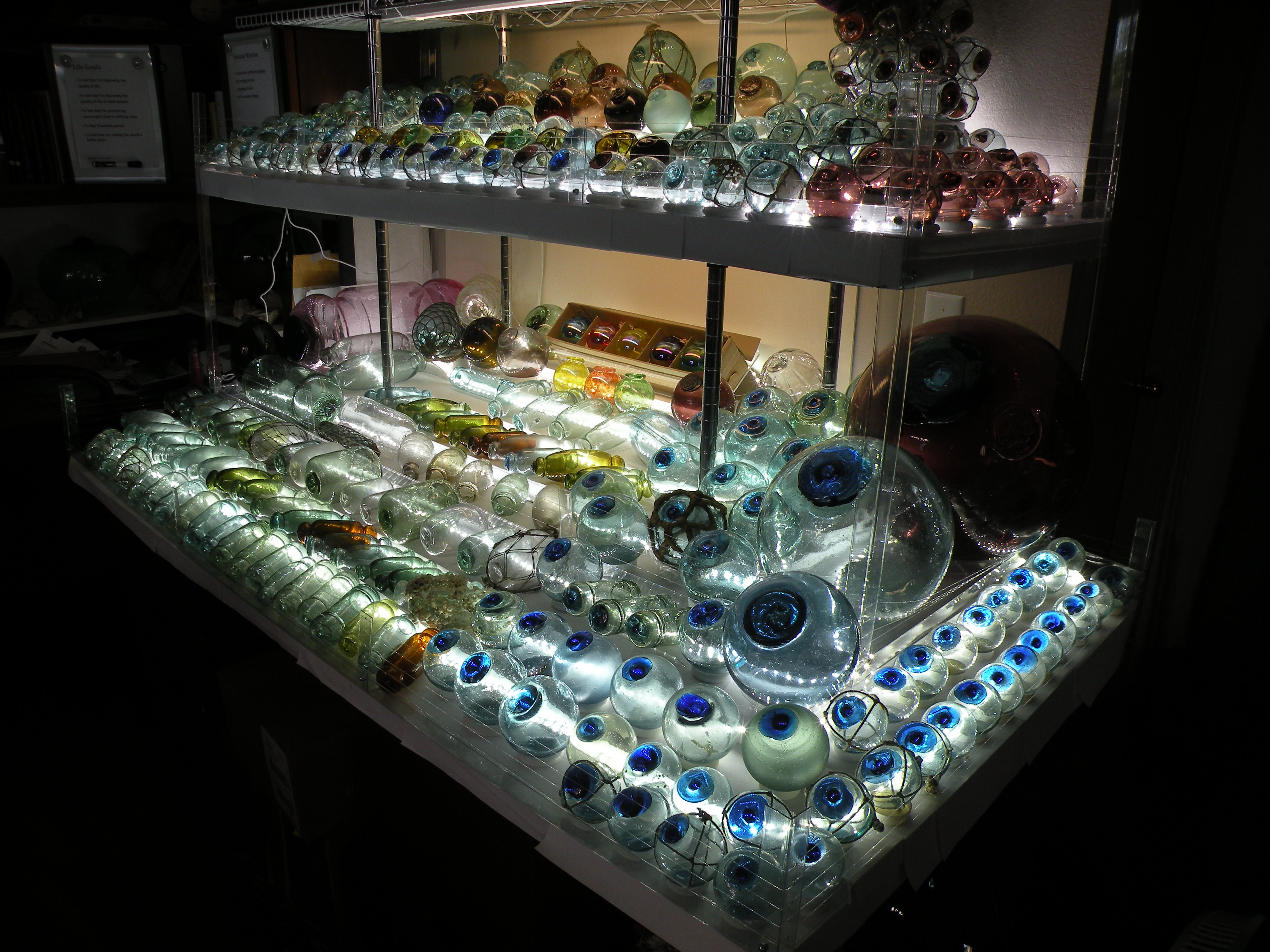 Global community leader of glass float collectors.
I'm an avid collector of antique glass fishing floats.

I created a virtual museum to help transform my float collecting community.  It's called Inspired Collectors.

I also have a Facebook group for collectors called Glass Fishing Floats.
Would you like to reach out to me?