Work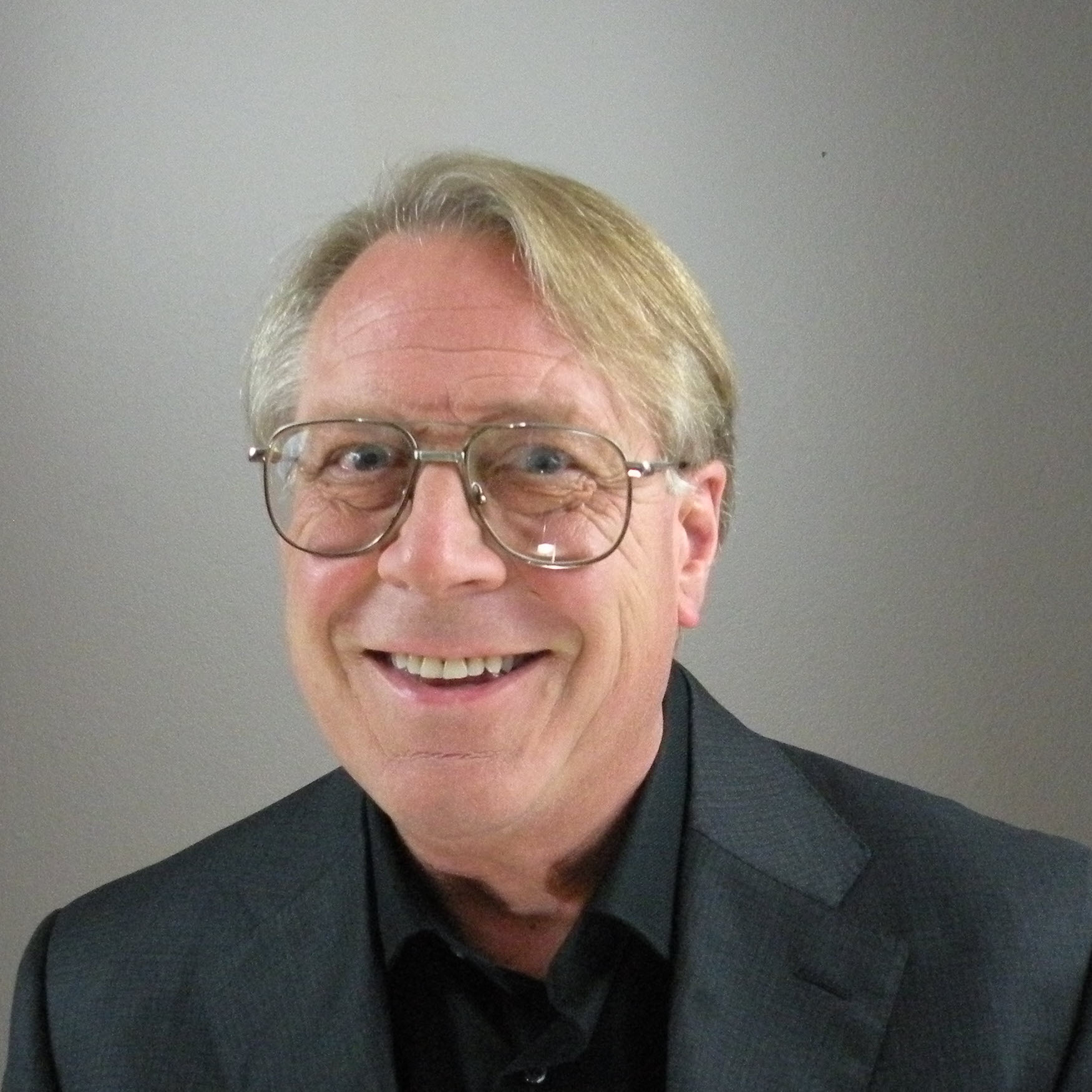 Financial executive with a remarkable history of success.
Experienced.  Easy to work with.  Competent.

I'm an experienced professional with a proven track record managing and improving complex financial operations.

I love making companies better by strengthening their people, processes, and platforms.
Caring Founder of cancer & Alzheimer's support groups.
Giving back is important to me.

Beating cancer may have been the toughest fight of my life.  To encourage others to take a more active role in their cancer treatment and recovery I founded a support group.  My 'Surviving Cancer' support group engages with 1,000's of cancer patients & survivors every day.

One of the hardest things I've ever done in my life was to care for my mother with Alzheimer's. After she passed, I created a support group to help 'Alzheimer's Caregivers'.  My 'Tip of the Day' is shared with over 250,000 family caregivers each day.
Fun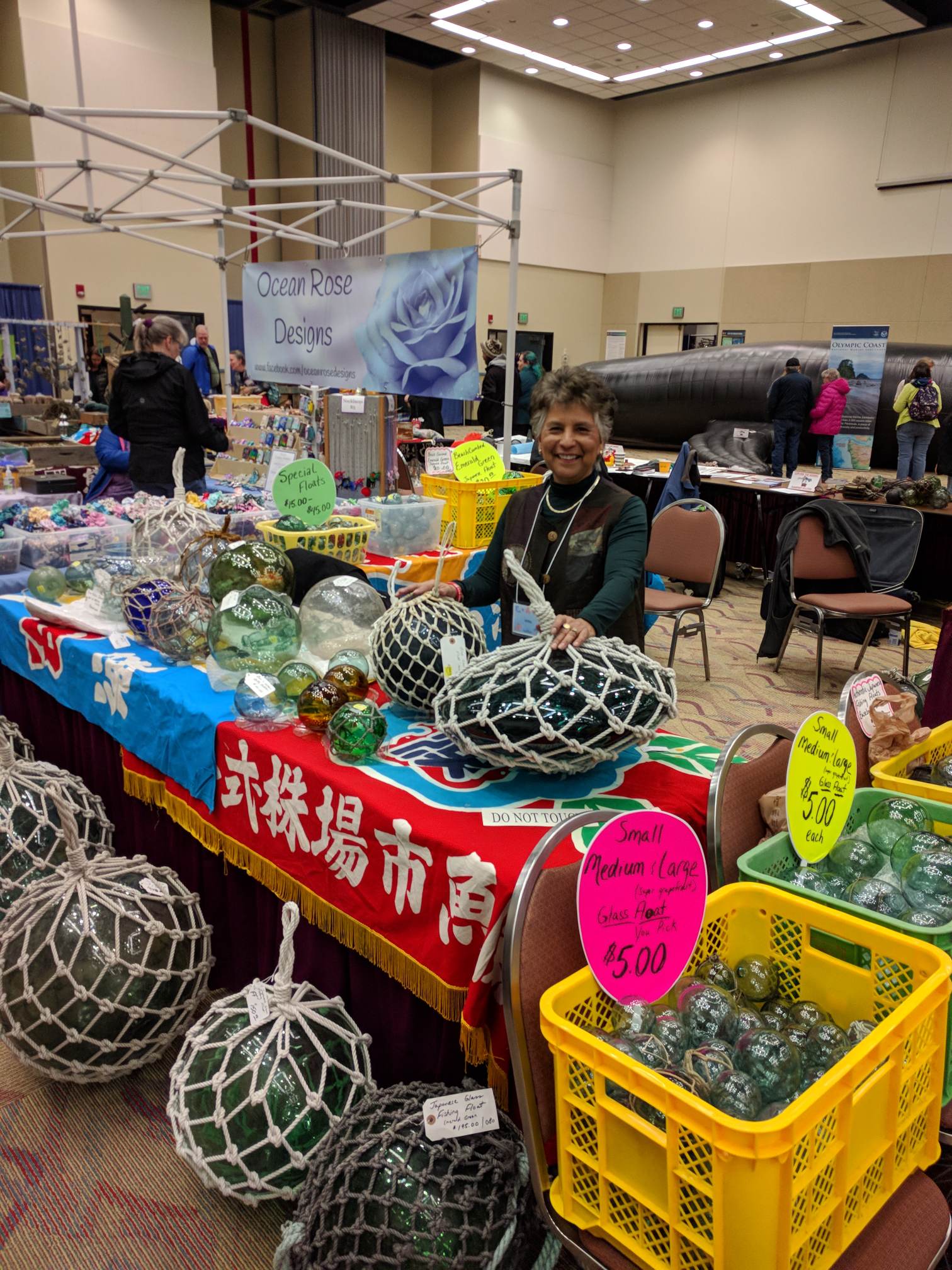 Leader of a global community of antique collectors.
Passionate collector.

I enjoy using social media to bring the members of our hobby group closer together.  I love how it connects our worldwide community and helps us have more fun.

In my spare time, I built a website that's a virtual museum for glass floats.  I think it's a great tool to help educate people.

I also volunteer for a non-profit that manages the world's largest glass float expo.
Play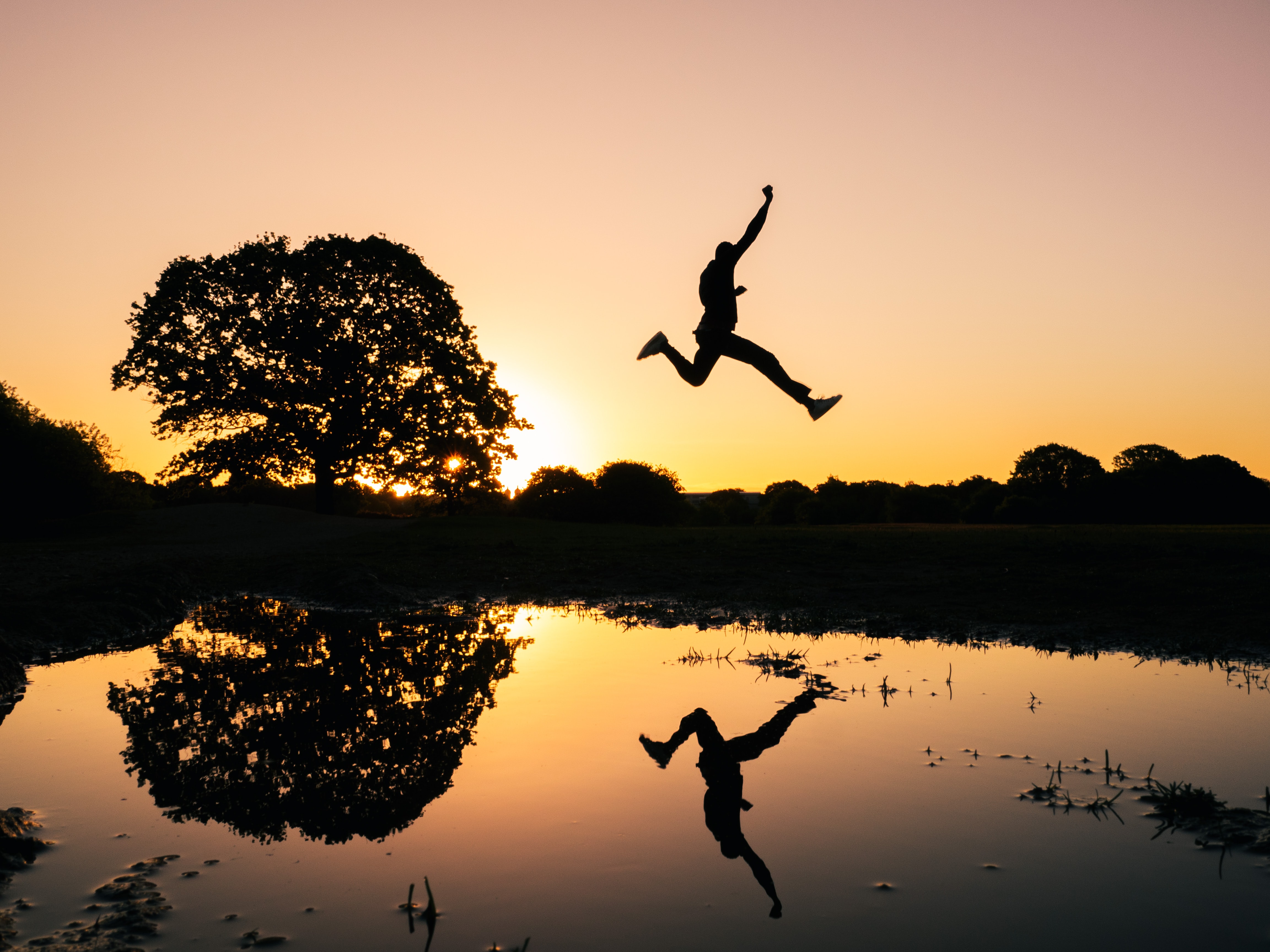 At heart, I'm an athlete.
I love living an healthy active lifestyle.

I'm a runner, mountain biker, and weightlifter.
Would you like to reach out to me?