Career
I have a successful career as a financial professional.
Professional Experience
I've got a history of success creating and managing complex financial operations.
Management
Skilled at managing people and optimizing processes.
Technology
Innovator with a strong tech background.
Financial professional and innovator.
Work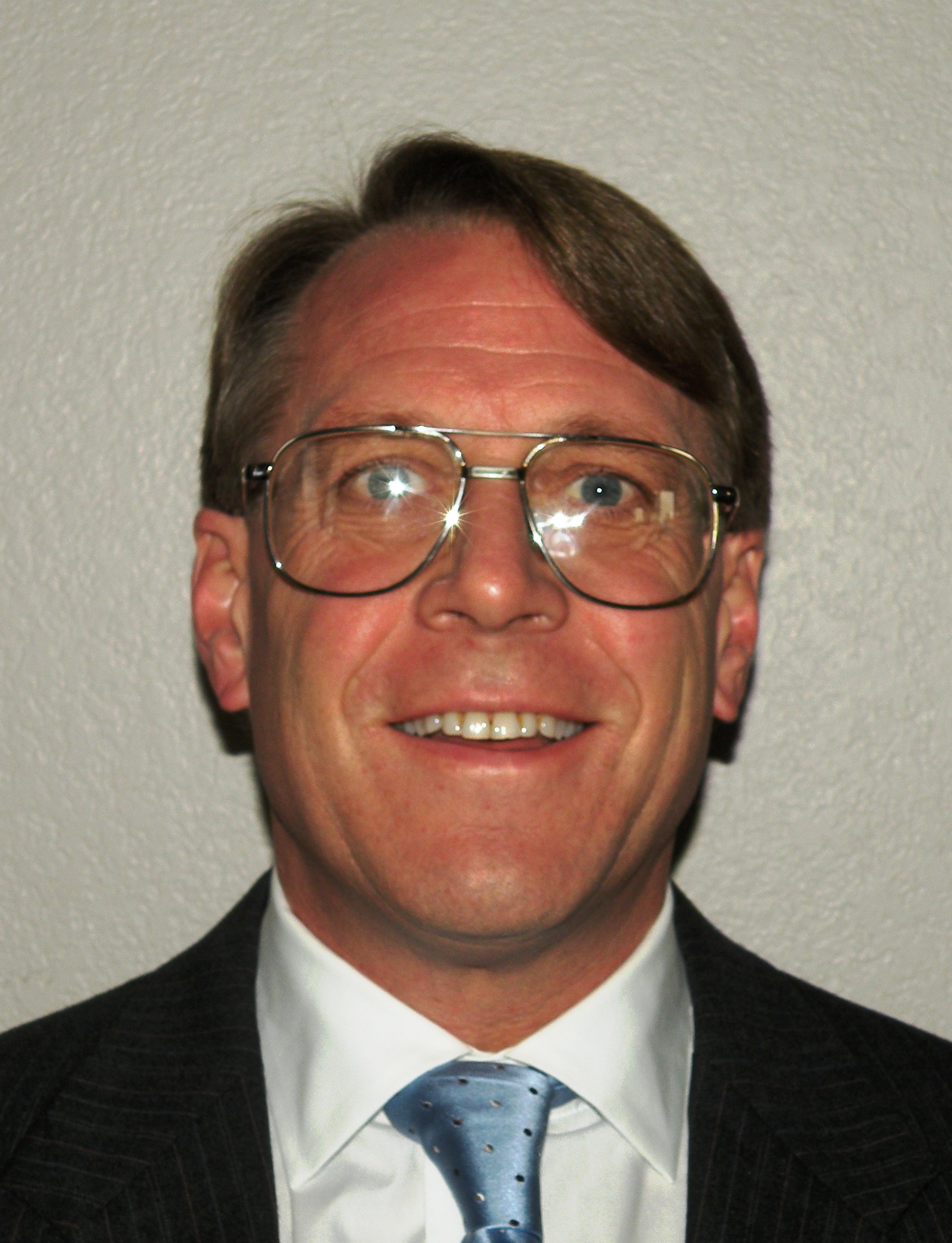 My background fits today's fast moving business environment.
During my career, I've had to adapt and get results quickly working inside of 100+ companies. I've learned from some of the very best people (and a few that were not that great). I jokingly say .... "I've seen it all!"
Now, I'm turning a new chapter in my career.  I'm looking for new challenges and opportunities.  Obviously, I want to find a place that's a great fit but also a place where I can help those around me thrive.
Professional Experience
History of success managing financial operations.
Management
Skilled at managing people and optimizing processes.
Technology
Innovator with a strong technology background.
proven
I have a proven track record building and managing sophisticated accounting and financial operations.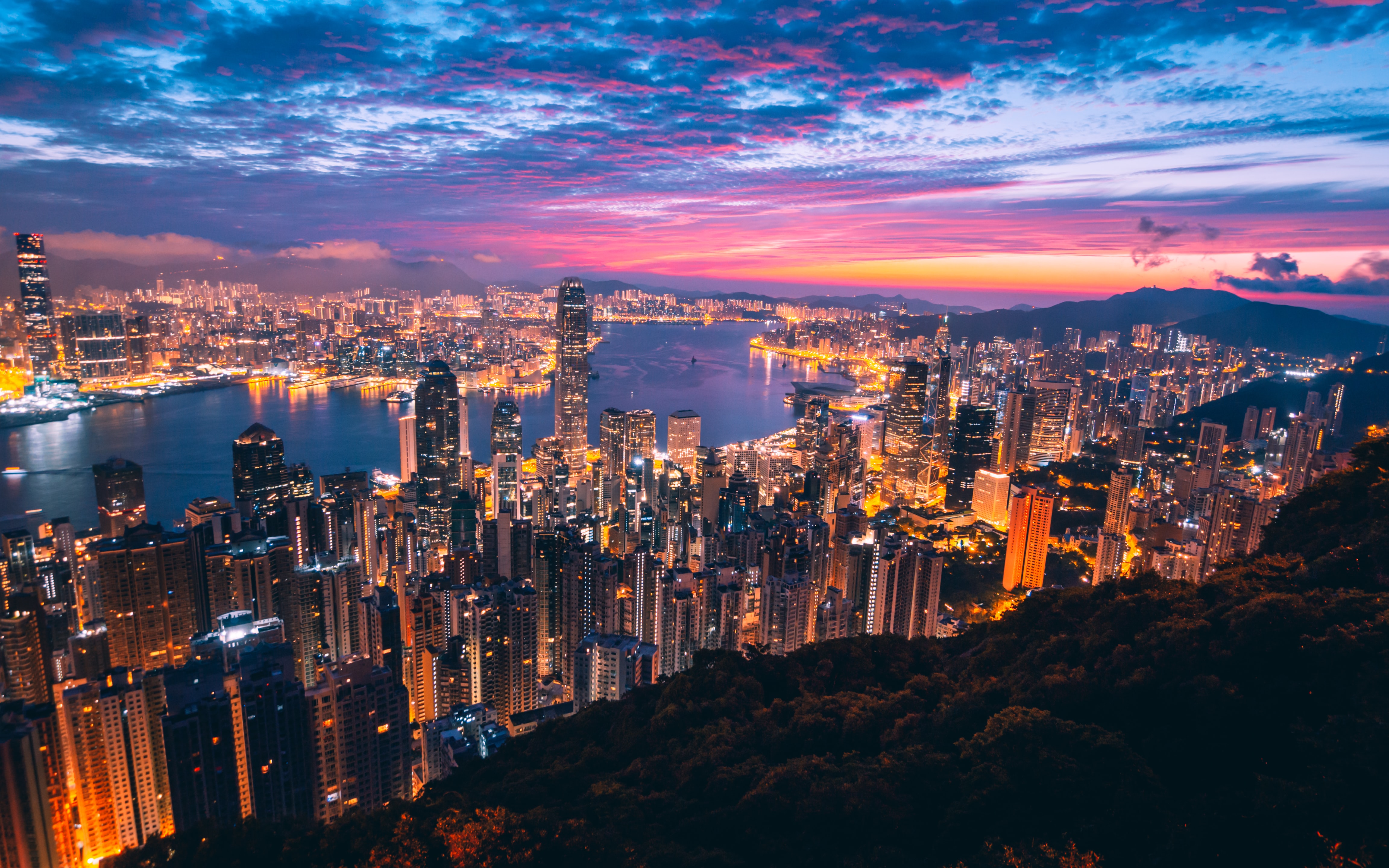 I've learned accounting from the ground up.

From early in my career, I designed and built many accounting systems.  I've trained people, converted data, and launched those new systems.  Today when I make changes, I can draw on that wealth of knowledge and experience.

Being a former Certified Fraud Examiner, I know how to identify potential risks.  Being an operations guy, I know excessive accounting controls can be a burden on staff.  The trick has always been to balance control verses efficiency.

I believe that accounting departments should have a customer service culture.  For me, customer satisfaction is always a priority!

Previous Roles:  Chief Financial Officer, Controller, & Senior Accountant
To drive results you need more than just basic financial analysis and trending; you need to reach the higher levels of analysis.  You to move from "What happened?" to "Why did it happened?" to "What will happen?" to 'How do we make it happen?" (see diagram).

Previous Roles:  Financial Planning & Analysis Manager and Senior Financial Analyst
I believe that making good business decisions requires insights into the underlying financial and operational data. 

The first step is to be able to streamline data connections and integrations. Interoperability is the ideal choice but most companies have many sources of data that don't talk each other.  To have a single source of truth we create a data warehouse.  Once the data resides in a single location, it becomes much easier to report and analyze (see diagram).

In the past, I've used Tableau to help visualize the data and produce easy to understand analytics for internal and external consumers.

Previous Role:  Business Intelligence Manager
leader
I'm an expert at organization and governance. I've always been an enthusiastic teammate, team leader, and mentor.  I also have a lot of experience leading people through change.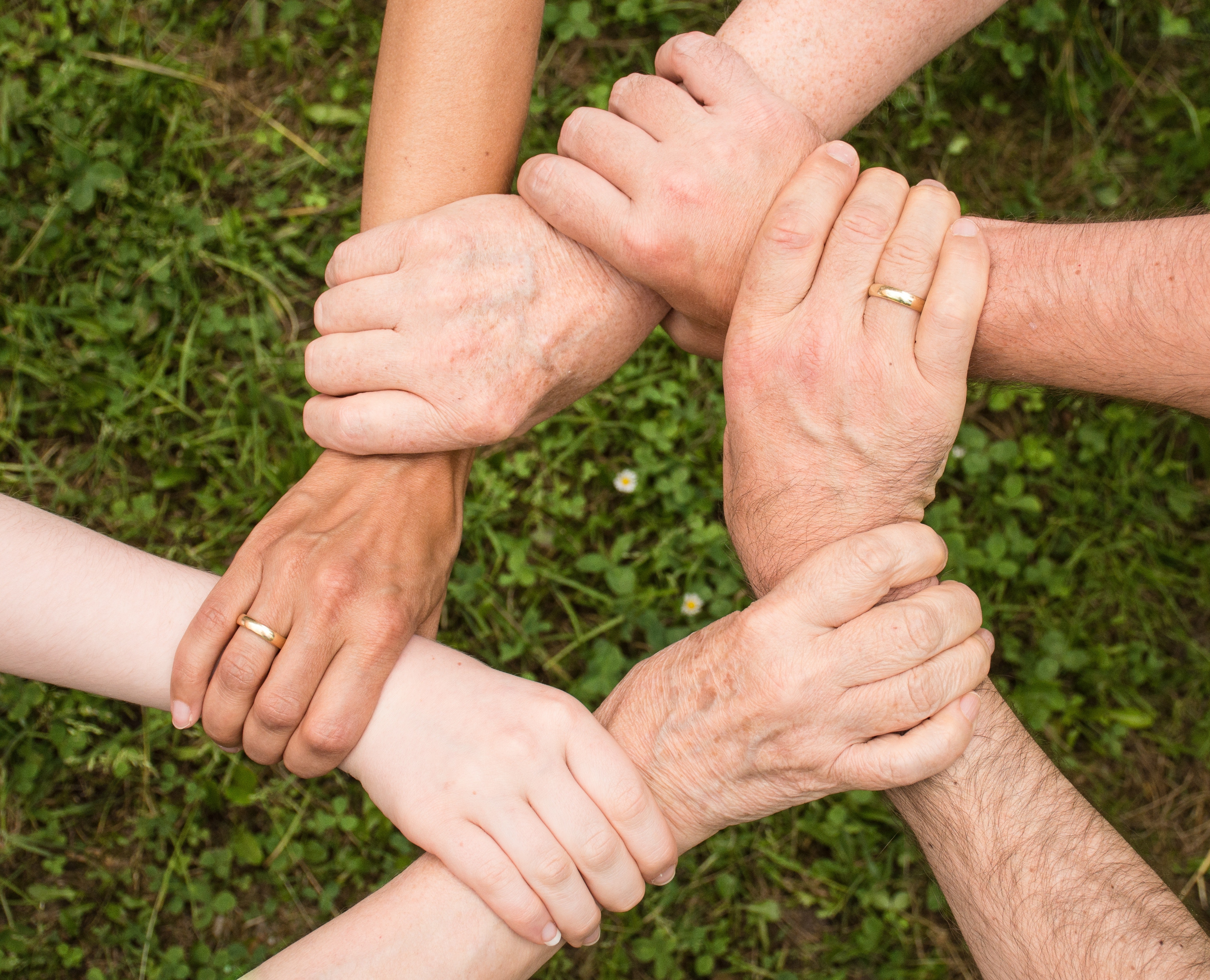 To achieve management excellence in large companies you need a framework that provides a holistic approach to modern organizational management. Here's an illustration I created that shows an overview of a 'Management Model' (see diagram).

Previous Role:  Chief Operating Officer
I've taken an active role in the digital transformation that's happening today.

I've implemented AgilePoint business process management software to automate and integrate processes across platforms.  I've deployed UIPath robots to build and manage a digital workforce that works alongside humans.  I've also installed iManage artifical intelligence to assist with enterprise content management.

Previous Roles:  BPM Project Manager & ECM Project Manager
innovator
I'm an expert at conceptualizing and implementing technology initiatives that create value and growth.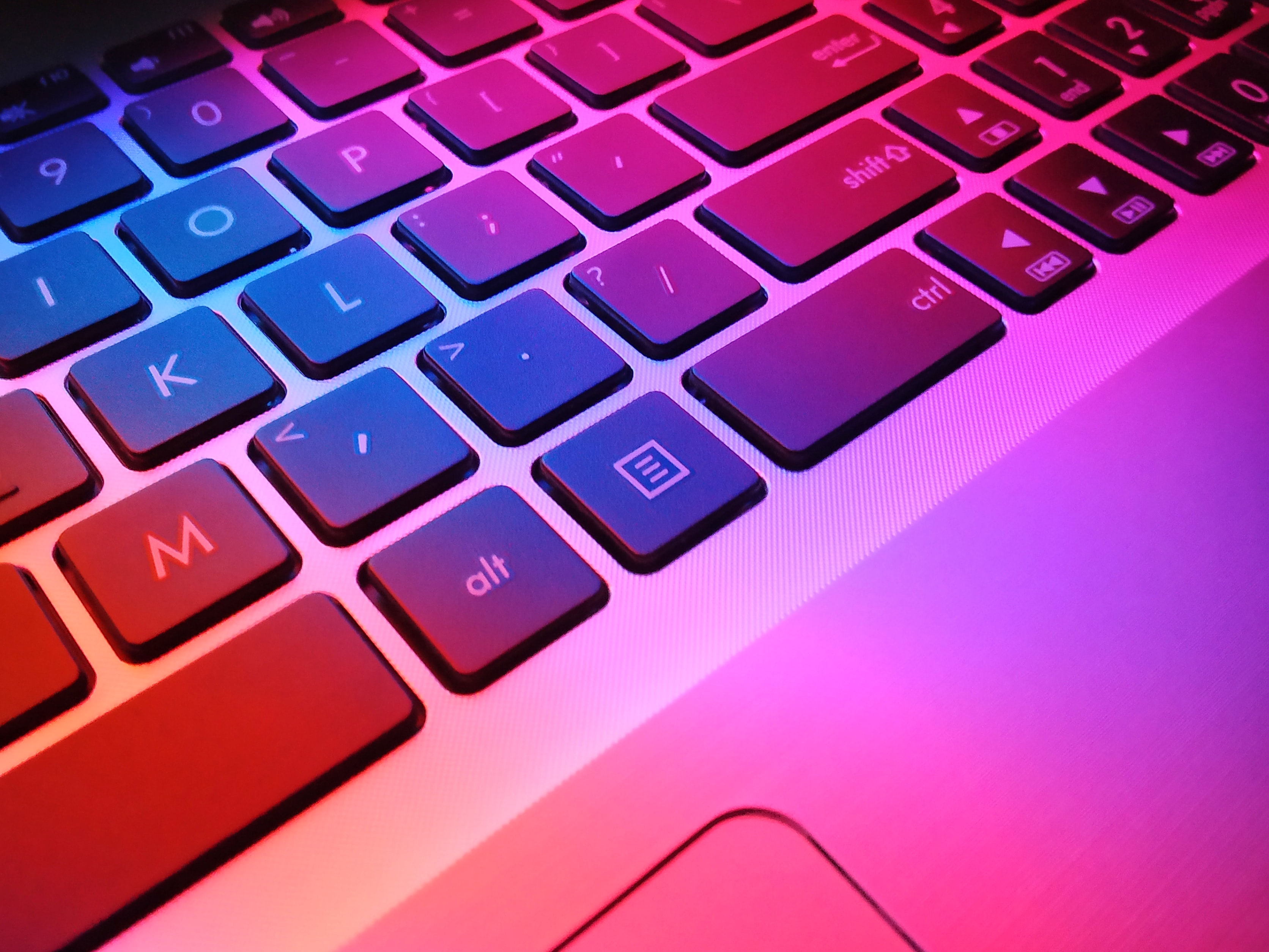 Early in my career, I worked for a company that sold and installed accounting software.  This was during the Y2K era and we were very busy.  Thinking back on those times, I learned so much about accounting, process improvements, and technology implementations.

Since then I've been a part of over 50 accounting implementation projects.  In the past, I was certified in SAP.  Now, I'm becoming certified in Microsoft Dynamics 365.  I've also had countless software implementation projects that interfaced with accounting.  Here's a graphic that shows one example of a 'data integration' project I managed (see diagram).

Previous Role:  Implementation Manager
Strategic Growth Initiatives
I've been able to develop innovation business solutions my whole career.

In today's technology environment, human-computer interaction is at the forefront.  I think successful businesses must be able to leverage artifical intelligence, robotic automation, and device telemetry (i.e. internet of things) to drive future productivity, collaboration, and scalability.

I understand the many benefits of cloud computing.  I'm also aware of the privacy and compliance concerns facing companies, especially multi-national corporations.

Being a Certified Blockchain Expert, I have a good understanding today's cloud security needs and the role of encryption.

Previous Role:  Strategic Business Manager
Would you like to reach out to me?